Section: Vol.I: the Commoners
Mr M. Safonov (of the City of St. Petersburg)
Author and artist: Michael Medvedev, GHA[R]

The arms were assumed in 2008.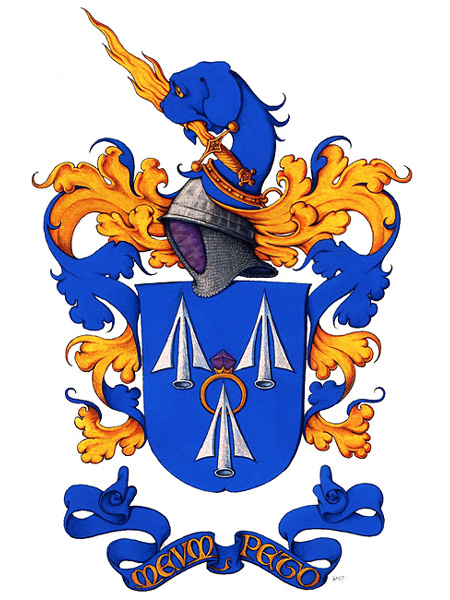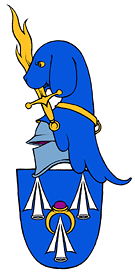 »» Do you wish Michael Medvedev to make a unique, original painting of your coat-of-arms, flag or any piece of heraldic art?
»» Contact the artist for commission: crusilly@gmail.com
You may do it right here!
Or just enjoy more heraldic artwork by the artist!